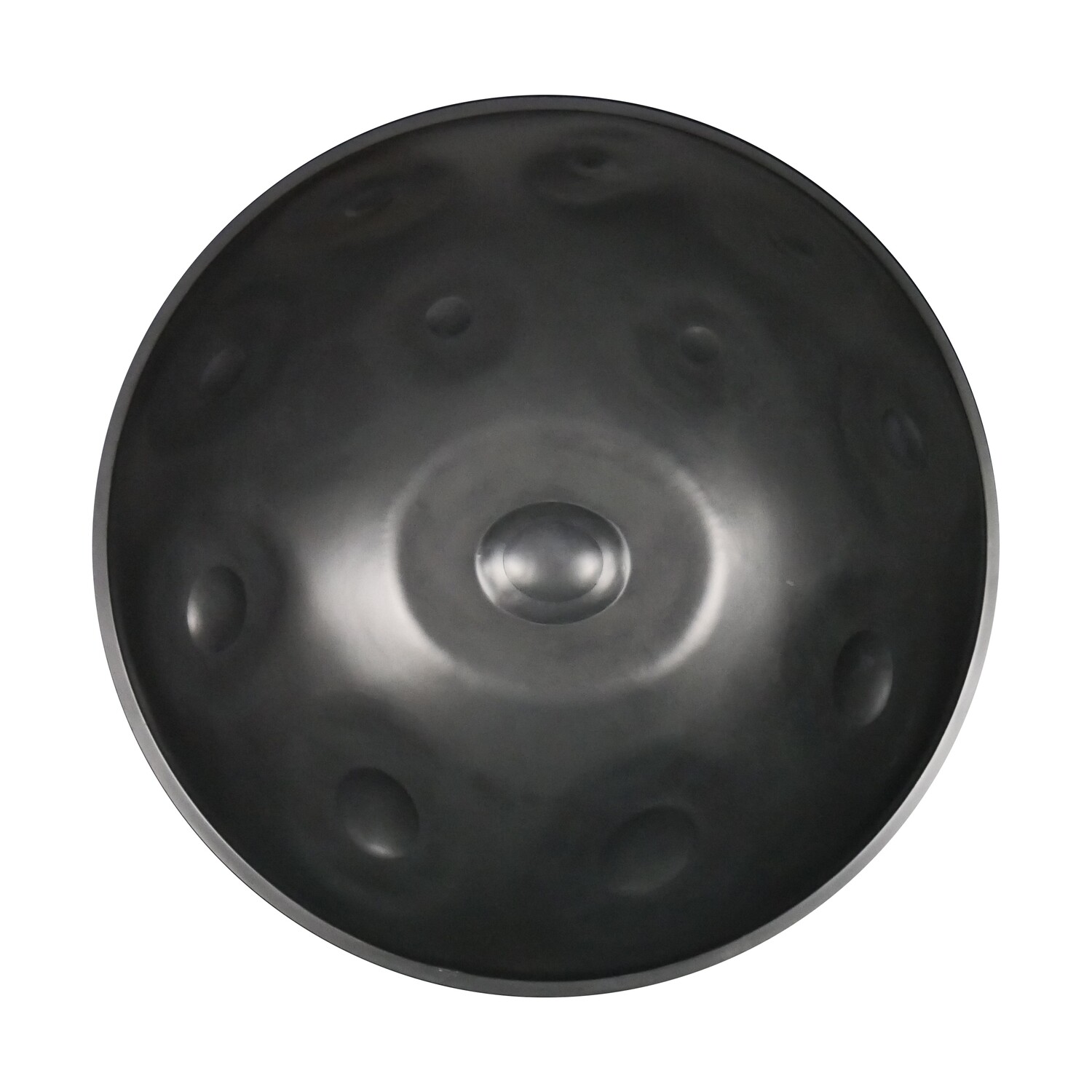 Makai C Harmonic Minor 11 With Free Evatek Case
SKU 0003
Product Details
This handpan is truly next level, amazing scale, rich sustain, clear percussive sounds. Made from nitrided steel this beautiful Makai handpan feature two extra "mutant" notes on top. If you are looking take things up a notch then this is the instrument for you. This handpan includes a free Evatek case by hardcase technologies.

---
Pitches: (G) C D Eb F G Ab B C D F G
---
Meet the Maker:
Makai Instruments was founded by David Galleher and is based on the big island of Hawaii. Makai handpans are known for their clean, crisp, and percussive qualities that truly set them apart as a top shelf instrument.
Save this product for later