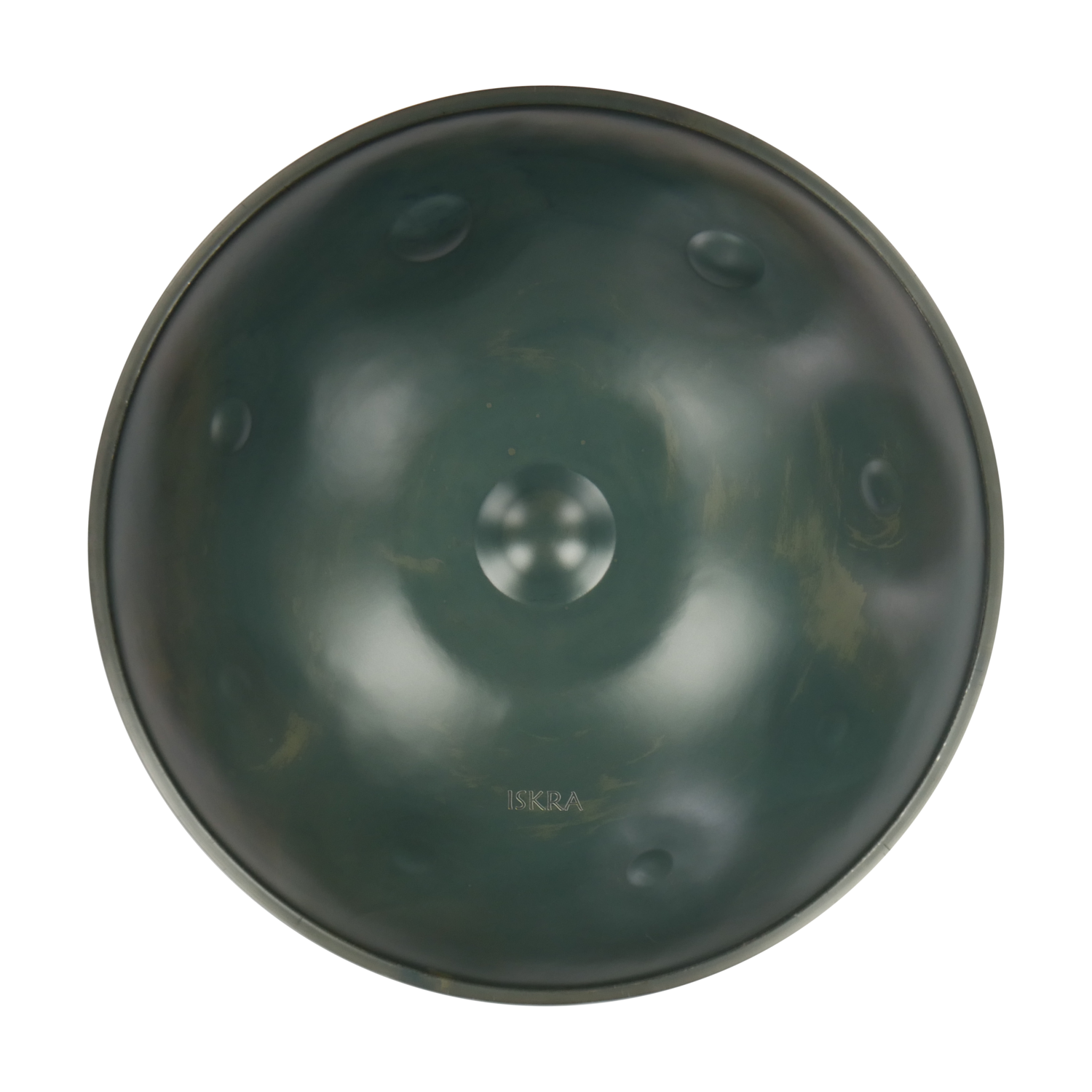 Symphonic Steel Iskra F Minor Pentatonic Handpan
SKU 288786
Product Details
This beautiful handpan is made from nitrided steel. It has a classic sound with rock-solid stability perfect for percussive play.
This Iskra is from Symphonic Steel's "Flagship" line.
$1,600 includes the handpan. No case included.
---
Pitches: (F) C Eb F Ab C Db Eb F
---
Meet the maker:
Symphonic Steel is based in Aurora, Colorado, and is one of the United States' premiere handpan builders. They are known best for their "Iskra" line of handpans which have a classic old school sound with the stability and precision of a modern handpan.
Save this product for later