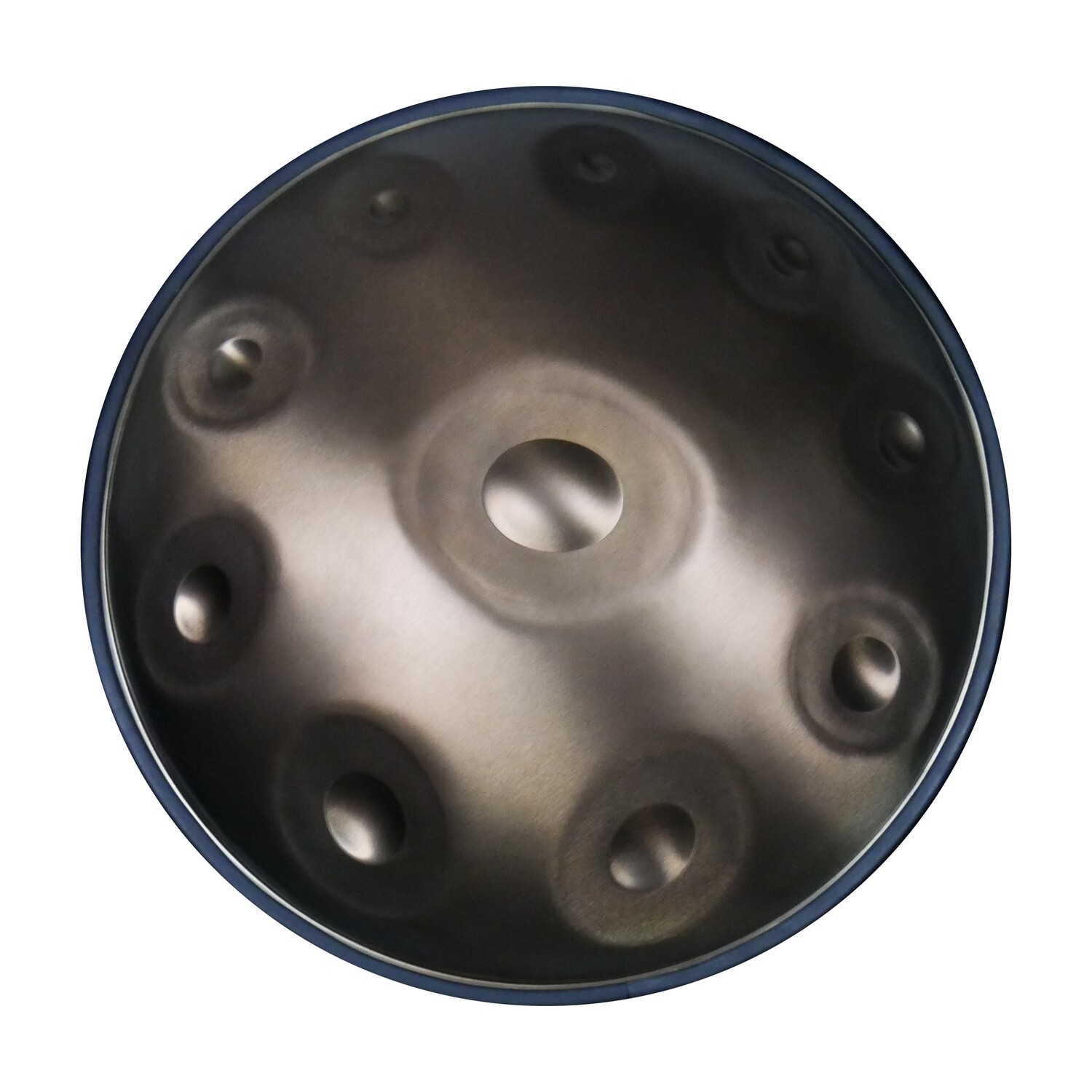 Tacta F# Kurd 9
SKU 0002
Product Details
Made in Brazil this beautiful Tacta handpan is made from stainless steel giving it natural warmth and a rich long sustain.
$2,400 includes the handpan plus a free soft case with protective steel helmet included.
---
Pitches: (F#) C# D E F# G# A B C# E
---
Meet the maker:
Tacta handpans from São Paulo, Brazil was founded in 2015 by Rafael D'Arco. Tacta was one of Brazil's first ever handpan manufacturers and is known as one of the first handpan companies to popularize the use of stainless steel.
Save this product for later